EV Charging Points throughout Warwickshire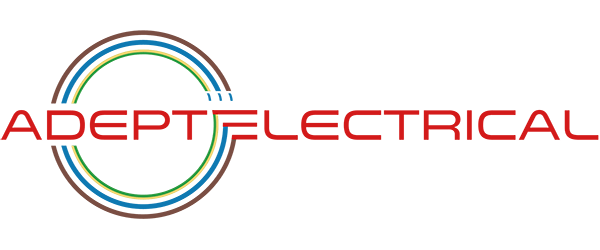 Do you need an EV charging point installed in Warwickshire?
Our NAPIT-certified and Rolec Car Charger-approved electricians install WCS-grant-funded EV charging points throughout Warwickshire, including the cities and towns of Warwick, Leamington Spa & Stratford-upon-Avon. You can contact us at 07966 222812 or 01926 641885 to seek guidance or a quote for an EV charging point installation at your property.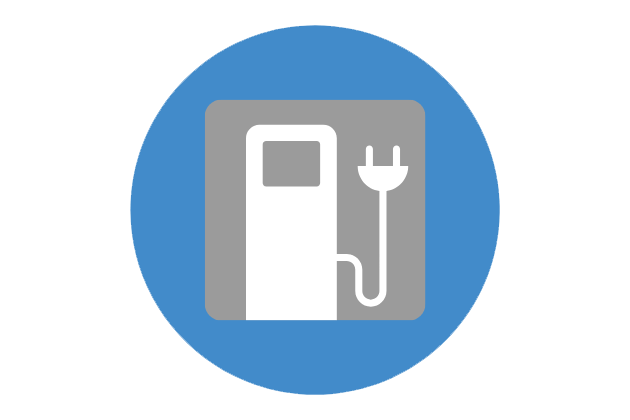 Installation of EV Charging Points
With our EV charging point installation services, you can ensure that your electric vehicle is charged wherever you are, whether at home or at work. Electric car use has skyrocketed in recent years, so whether you want an EV charging station installed at work or at home, we can assist. If you want to see any of our prior EV charging point installation work, please visit our gallery page.
We also make certain that all installations are executed in accordance with your specifications and to the highest standards. Our consumers have greatly complimented our services; you may see some of their comments on the reviews page.
Home EV Charging Points
Although the OLEV grants have stopped we can still offer cost-effective solutions. The majority of individuals choose to charge their electric cars at home since it is more convenient. Our highly skilled and qualified team can assist with the installation of safe and efficient electric charging points.
Workplace EV Charging Points
Adept Electrical is proud to offer full consultation and installation services in Warwick, Leamington Spa, Stratford-upon-Avon, Shipston-on-Stour, Banbury, and Southam. So you don't have to worry about charging your car to drive home when you're at work.

Why should you choose Adept Electrical to install an EV charger in your home?
We have over 25 years of experience, so you can rely on us to deliver excellent installations. We've also been trained and are proud to be a NAPIT approved contractor, so you can rest certain that you're in good hands with us. As a Rolec Car Charger authorised installer, our installations are eligible for up to £350 in grant assistance for smart charger devices.
Our electricians are also City & Guilds accredited, demonstrating a high degree of expertise in EV charging point installations. We're happy to have over 130 positive Checkatrade evaluations and have consistently positive comments on our EV charging point installations!


Do you require the installation of an EV Charging Point in Warwickshire?
Warwick, Leamington Spa & Stratford-upon-Avon are all serviced by our NAPIT-certified electricians.
You can get a quote by calling 07966 222812 or 01926 641885, or you can send us an email using our contact form, and we will respond.
We hope you will select us for all of your EV charging point needs.